CONTACT US
Kanban, Scheduling & Delivery
Kanban System Delivery
If you're looking for first class scheduled delivery services, we're here to help. Here at LL Potters, we have facilities that are designed to provide a fast and flexible personal service within our own control. Because we take care of so much in-house, we are able to manage timescales to avoid delays, we can maintain our high standards through every stage of the stock delivery process. We have years of experience using Kanban systems for managing the flow of goods at every level; so you'll be in safe hands with us.
Stock Delivery for a Range of Clients
Our call off delivery services allow you to schedule multiple delivery dates over a period of time, ensuring that demand is met on time, every time. We work with clients in a variety of sectors, providing a stock call off service that is tailored to each of their unique needs. We use Kanban systems to meet scheduled delivery targets. What is Kanban? Well, it's a method for managing workflow at individual, team, and organisational levels. Focusing on flow allows us to manage the medium, long, and regular term supply of goods with ease.
Kanban systems
Scheduled delivery systems
Enclosed Euro Bins if beneficial
Returnable, environmentally friendly packaging
Bespoke packaging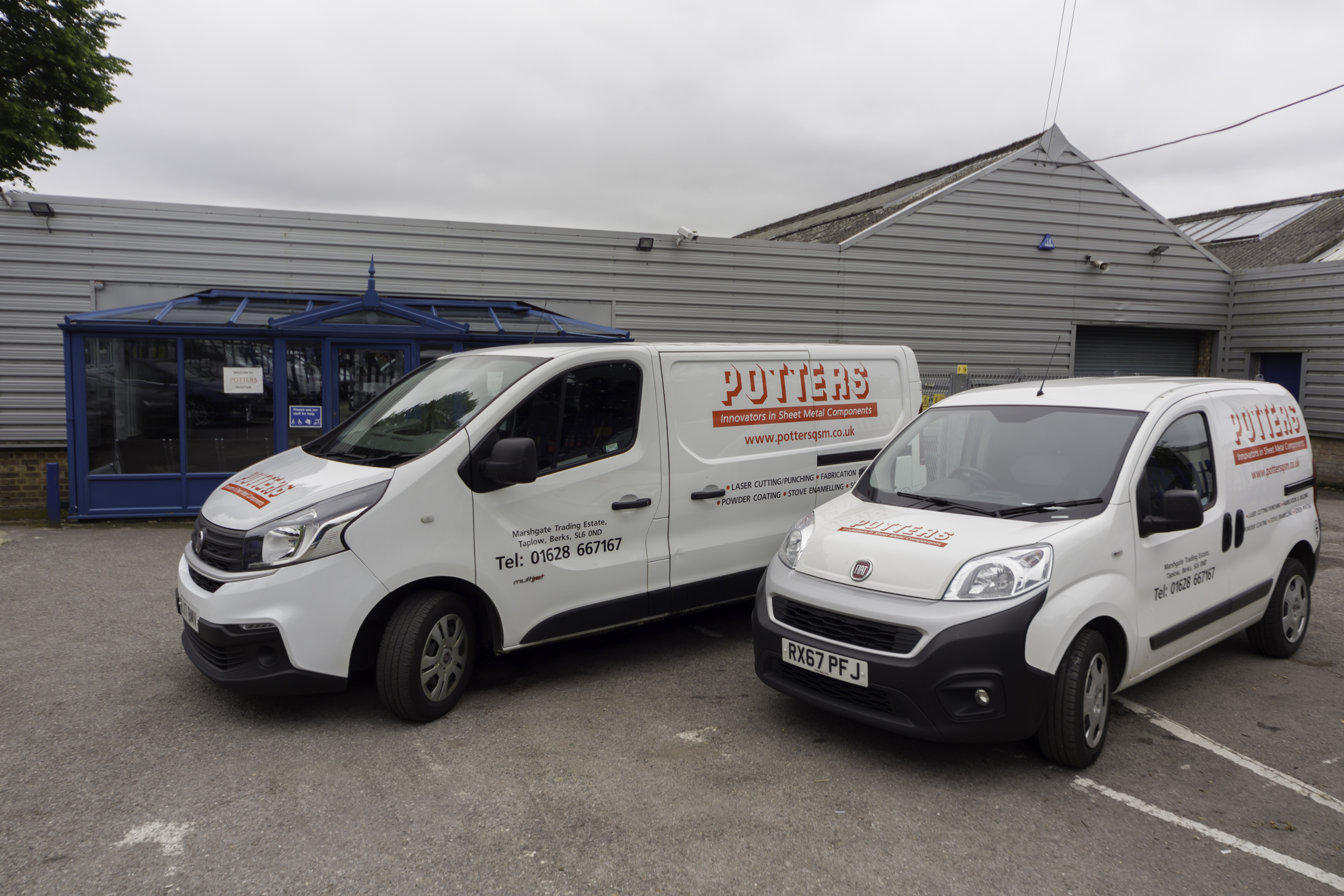 Environmentally-Friendly Packaging
We place a real emphasis on packaging, and we'll ensure that your products reach their destination in the best possible condition. We are able to produce bespoke packaging for our clients, and we also make sure that the packaging we use is environmentally friendly. So you can work with us and continue to maintain your green credentials.
Contact Our Scheduled Delivery Team Today
If you want to find out more about us and our Kanban system delivery services, then please get in touch with a member of our team today. We're here to answer all of your questions, and we will be happy to get the ball rolling on your project as quickly as possible. That's why we are the Kanban system specialists that so many clients in the UK trust.